VIRTUALIZATION
Do you want to run one operating system on top of another? Are you a Windows user and you want to use Linux OS features simultaneously? Virtualization is the framework that divides the resources to run simultaneously on one physical server. It will cater all your needs be it running two OS simultaneously, document creation or software development.
DATA CENTER DESIGN, DEVELOPMENT AND MAINTENANCE
Data centers are simply centralized locations where computing and networking equipment is concentrated for the purpose of collecting, storing, processing, distributing or allowing access to large amounts of data. They have existed in one form or another since the advent of computers.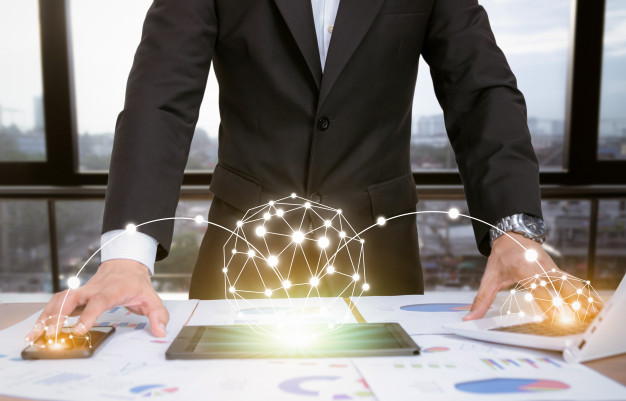 OTHER SERVICES
Apart from these services we can offer you
Help Desk and Maintenance Services
I.T Policy Documentation and Implementation
Application Server Infrastructure